Welcome to Exalted Word Church


VISION
"Turning hearts to God by the power of the Gospel of Jesus Christ!"
We are the saints of God who are being transformed by the Holy Spirit to conform to the image of our Lord Jesus Christ and to live with purpose to do the Father's will. We are being equipped and empowered as disciples to reach out for Jesus Christ Who lovingly reached out to us to bring salvation to the lost, healing to the brokenhearted and deliverance to those in bondage to impact this world for Christ.

SUNDAY INTERCESSORY PRAYER, 9:00 a.m.
SUNDAY WORSHIP SERVICE, 10:00 a.m.
THIRD SUNDAY FELLOWSHIP/DISCIPLASHIP, 3:00 p.m.
WEDNESDAY BIBLE STUDY, 7:00 p.m.
THURSDAY YOUTH BIBLE STUDY AND FELLOWSHIP (1st& 3rd)
HOUR OF POWER PRAYER (2nd & 4th FRIDAY), 7:00 p.m.
Betty Logan
Pastor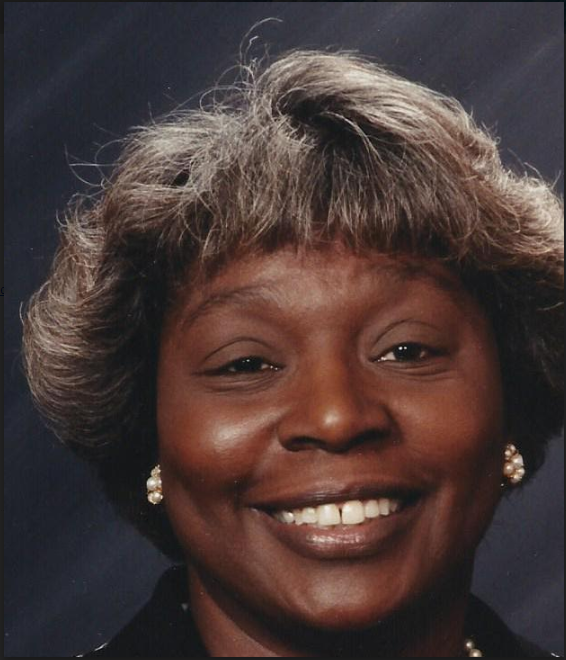 Dion Meeks Sr.
Deacon-In-Training
Tremaine Meeks
Minister-in-Training
Annette Stanley
Deaconess
Carlene McGriggs
Praise & Worship Leader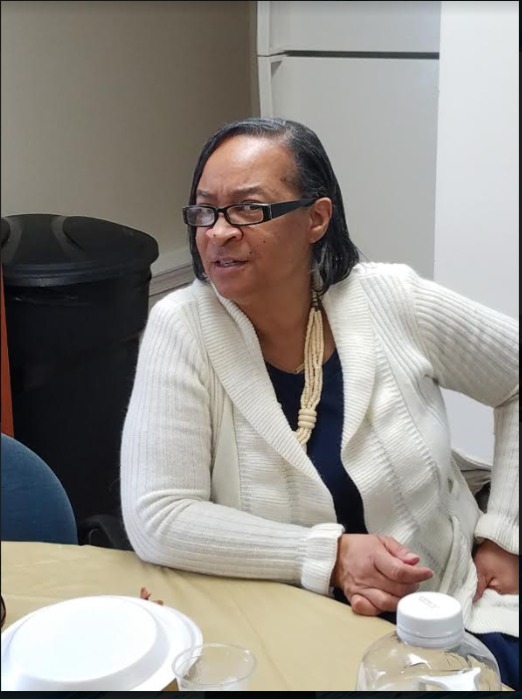 Donna Grimes
CARE Ministry Leader/Usher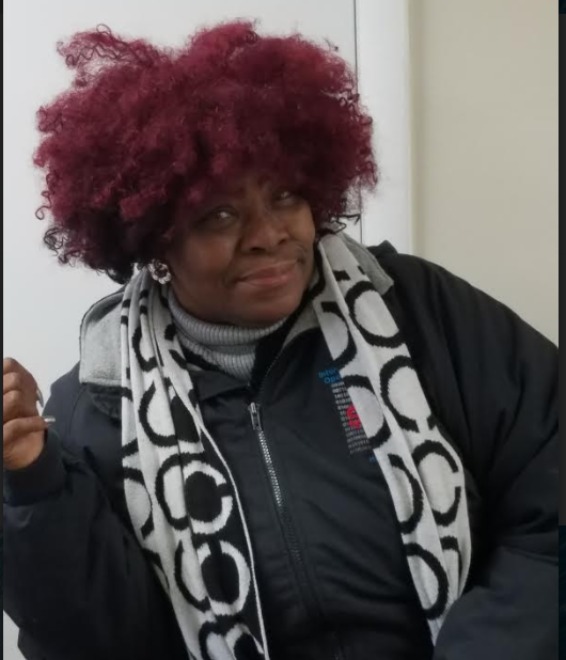 Veronica Sign
Elder Usher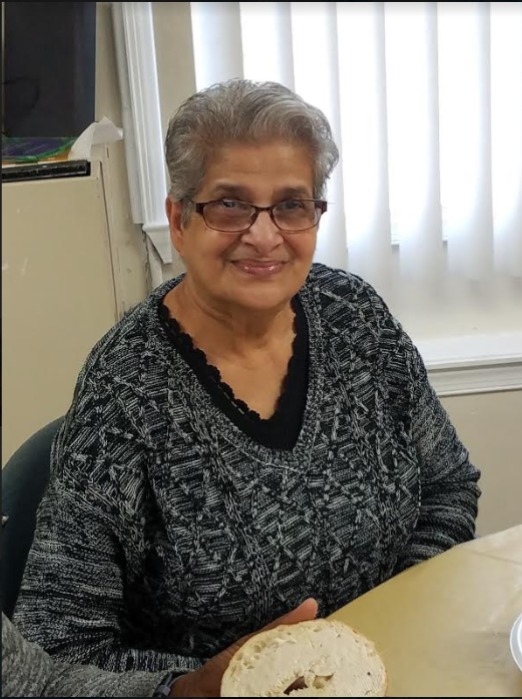 CONTACT US
---
Praise the Lord! "For the Lord is good and His love never fails and His truth endures to all generation." (Psalm 100:5)." If you desire additional information about Exalted Word Church or desire that we pray for you, please complete the information below. May the Lord bless you and keep you, in Jesus' name!